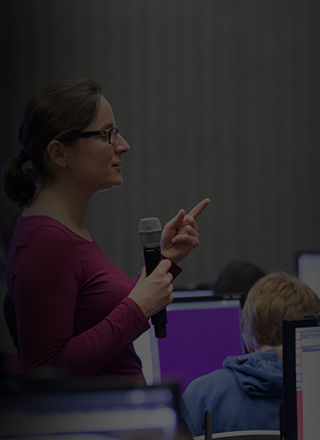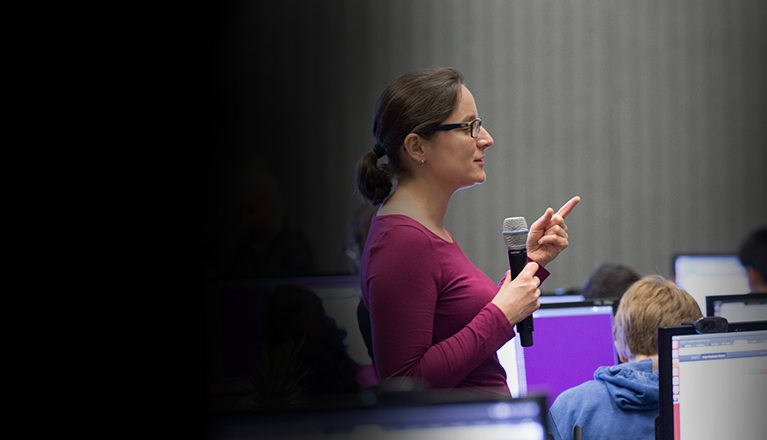 DEEP LEARNING AND
GPU PROGRAMMING
LABS AT GTC DC
Learn from GPU experts from NVIDIA and other organizations.
Training
Training
Get the knowledge and hands-on experience you need to transform the future of artificial intelligence, deep learning, virtual reality, self-driving cars, high-performance computing, and more. Check out the instructor-led workshops and self-paced labs at GTC DC 2017, with access to experts from the NVIDIA Deep Learning Institute and other leading organizations in the industry.
INSTRUCTOR-LED WORKSHOPS
Join your peers in hands-on, classroom-style workshops led by industry experts at GTC DC.
More information to come.
---
SELF-PACED LABS
These labs are a unique opportunity to get hands-on with specific programming languages, technologies, and domains. There's no need to schedule a self-paced lab. Just visit the Lower Level Concourse to get started.

Can't attend GTC DC? Take a self-paced lab from wherever you are by creating an account using Qwiklabs.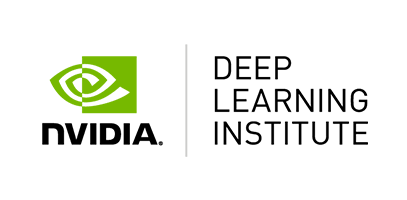 WANT MORE TRAINING?
The NVIDIA Deep Learning Institute (DLI) offers hands-on training for developers, data scientists, and researchers looking to solve the world's most challenging problems with deep learning. Through self-paced online labs and instructor-led workshops, DLI provides training on the latest techniques for designing, training, and deploying neural networks across a variety of application domains.